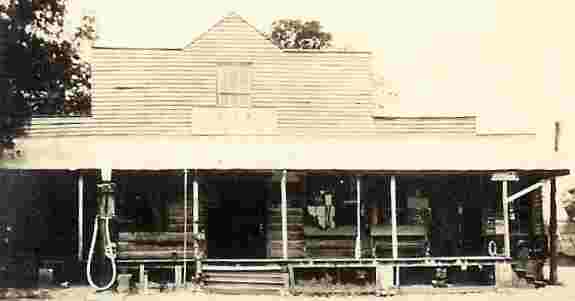 In 1920, my grandfather and his brother purchased a store in Frelsburg from the Kollman Family who owned it since the Civil War. They had purchased it from Frederick Jurgens who had purchased it in 1850 from Wilhelm Frels who had established the store in the summer of 1841. Just think, that's only 70 years after our country began! So, I guess you could say that there has been a store operating in this spot for over 173 years. We believe that we are the oldest, continuously operating store in Texas. We are very proud of that - it's not an easy task! During that time, we and our forebearers have been providing groceries, animal feeds, hardware and many other products to our friends and neighbors in Frelsburg and nearby areas. Now, since 1997, we have moved into the cyber-world and have begun to offer a number of the products that our friends and neighbors found so useful to our new friends and neighbors all over the world! And apparently our new friends and neighbors are finding those products to be useful. In all our years, we have never experienced the growth that we have experienced during the last few years.
Thank y'all very much!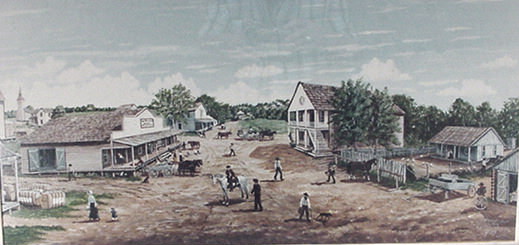 Frelsburg approx. 1900




Hisatory of Frelsburg
(Item #979910)
Frelsburg families tell about their history
Your Family may be here.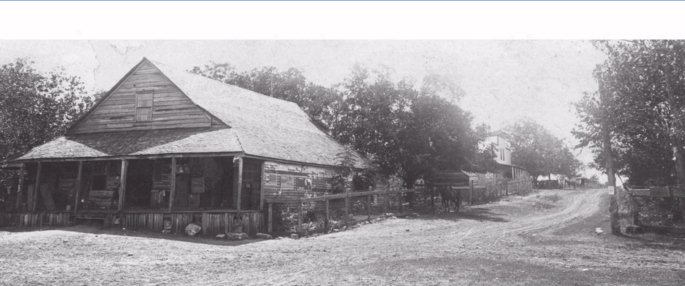 Frelsburg Store established 1841

Vigantice

Here's a little something that I put together for a presentation to The Colorado County Historical Committee.

"I must say as to what I have seen of Texas, it is the garden spot of the world.
The best land and the best prospects for health I ever saw, and I do believe it is a fortune
to any man to come here. There is a world of country here to settle."
- Davy Crockett, Alamo defender, 1836.

Heinsohn

Ever wonder where you surname is popular? Click!